King Milka with cookies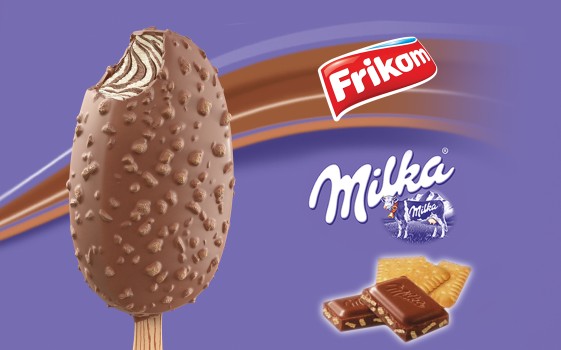 Unforgettable adventure which you take on with irresistible King Milka ice cream winning over with velvet chocolate topping delicious nougat sauce and double chocolate for double flavor will be remembered forever.
Once you try King Milka with cookies it becomes the ruler of your dreams and the desire for sweet rhapsody of taste, it is simply the king of pleasure. Made for true ice cream fans that will be settled only with the best taste, no compromise.