Rumenko Smoothie Raspberry
90ml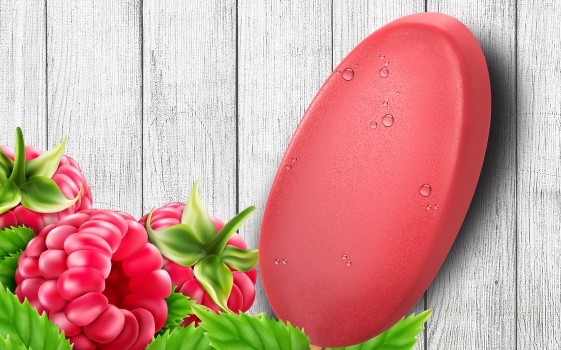 When a Serbian raspberry is mixed into an ice cream, true fruit magic happens – Rumenko Smoothie Raspberry top quality ice cream with 60% of fruit.
Frozen raspberry fruit dessert is an impeccable choice when you desire a fruit pleasure for all senses. So juicy, refreshing and irresistibly tasteful, the raspberry is everybody's choice of fruit.
If you can enjoy yourself, pick Rumenko Smoothie Raspberry – fruit hedonism in every bite!
Similar products