Strauss vanila
700ml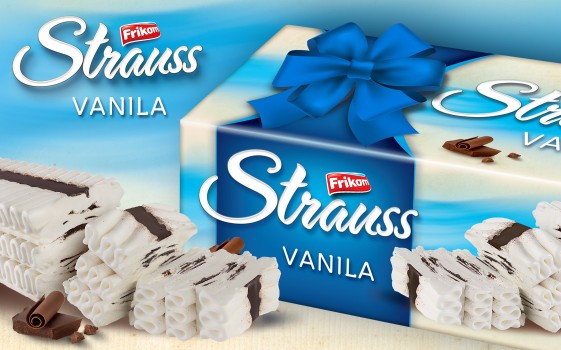 Soft vanilla contained in exquisite Strauss vanilla ice cream represents a true pleasure for all fans of this soft taste.
Symphony of taste of Strauss ice cream is made by ideal joining of fine and soft vanilla with cocoa topping.
Let yourself go and enjoy the treat that lures with its appearance and taste.