Integral pizza base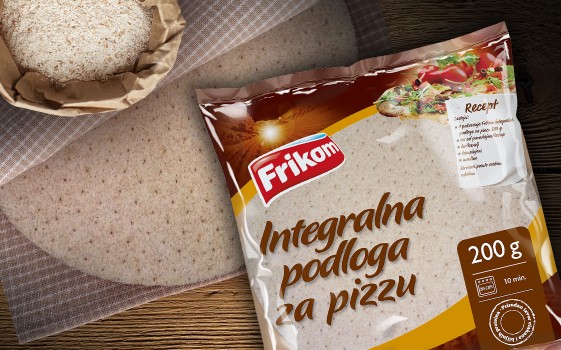 The first step to the perfect pizza is a good base, and if you wish pizza healthy meal, use Frikom integral pizza base!
Be creative and imaginative, and with the addition of various vegetables, tomato and cheese make an easy meal for the whole family.
Frikom integral pizza bas is a natural source of fiber and vegetable protein, which makes it a base of a quality meal.
Preparation:
Preparation:
Stuffed pizza has to be baked in the pre-heated oven for 10 minutes at temperature 200-220 ºC