Serbian traditional pie with spinach, cheese and leek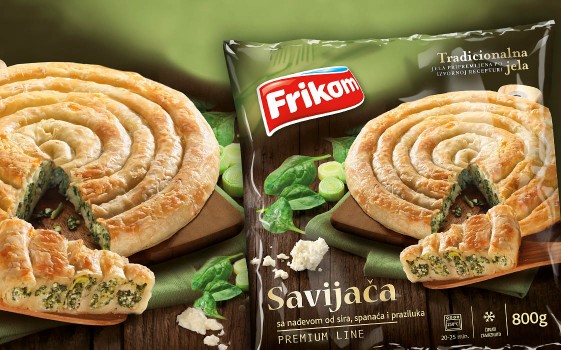 Just as once made by our mothers and grandmothers!
The ideal meal for the whole family. Pie in a form of rolls with a filling of cheese, spinach and leek.  
Never been so easy! Now, you can prepare delicious homemade traditional pie with a spirit of tradition and premium quality.
Preparation:
Preparation:
Place the product in a previously oiled - coated pan , leave it at room temperature for 10 minutes. Bake the product in preheated oven at 250 ° C , 20-25 minutes. Remove from the oven and if you wish, spray the product with water or pour with sour cream.