Organic Broccoli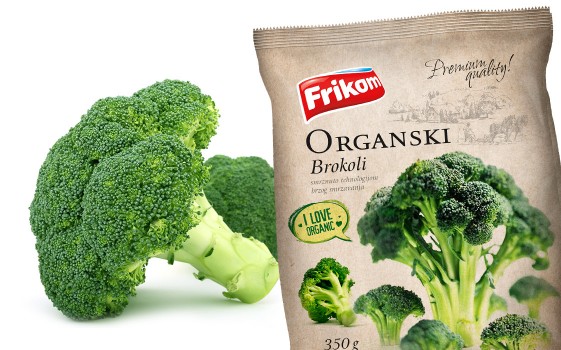 Organic food is the foundation of good health. Independent of the current health condition. it is recommended that the man feeds from organic food production.
Culture of organic farming respects the natural cycle of maturing that all nutrients are fully preserved. Frikom ORGANIC broccoli is available throughout the year and is very easy to prepare.
Preparation:
Boiling

5 min

Frying

10 min
The product prepared as fresh vegetables without unfreezing.