Organic Fruit Mix
300g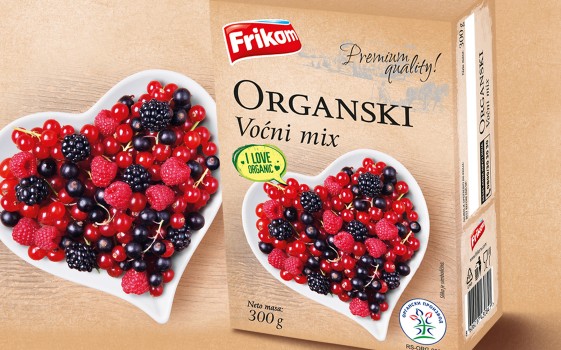 The refreshing organic fruit mix consists of red currant, black currant, raspberry and forest blackberry.
It is available throughout the year. The low calorie value and richness of vitamin C makes this mix an irreplaceable combination of fruits for all those who care about their health.
Organic food is the basis of good health, so it is necessary to consume foods from organic production, regardless of the current state of health.
The culture of organic farming observes the natural ripening cycle, whereby the fruits completely retain the nutrients.
Preparation:
Thaw the product at room temperature for 2-2.5 hours. Quick defrosting in a microwave oven takes 5-6 minutes. After defrosting, use it as fresh fruit..