Fitness mix
450g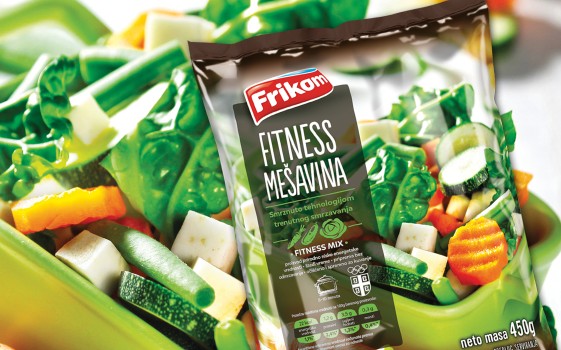 For all persons leading a healthy life and taking care of their looks, a real solution for a quality meal is the fitness mix.
Fitness mix is rich with vitamins and it includes kale, green beans, zucchini, celery and carrot.
Fitness mix can be consumed as an individual meal that will satisfy all your senses or in combination with meat or fish from the grill, without fat for a healthy and quality living.
Preparation:
Product should be prepared as fresh vegetables without prior thawing. Preparation method: cook for 5 to 10 minutes.