Breaded hake fillet
400g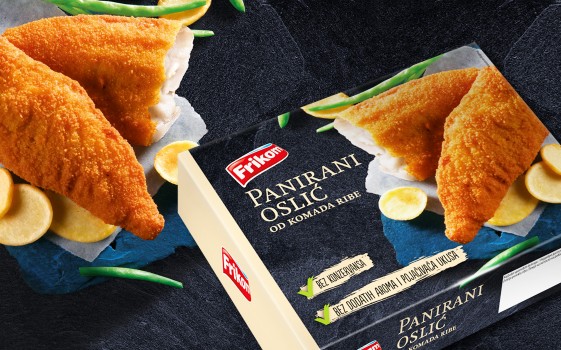 For all lovers of breaded products, we have prepared breaded hake fillet.
They are covered with crispy panada and have a very juicy taste.
Preparation:
Deep-fryer

4 - 6 min

Frying

7 - 8 min
Put the product, without pre-thawing it, into preheated sunflower oil and fry it until it becomes yellow-golden and crispy.
You can serve the prepared fish with tartar sauce and a slice of refreshing lemon.