Black cod fillets
600g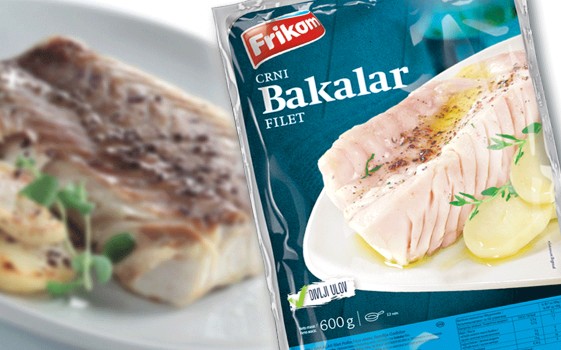 Cod is a fish rich in protein and omega 3 fatty acids. Fricom's black cod fillets are made from wild-caught fish.
Large and juicy fillets stand out for their richness of flavors and nutrients, while, given their low calorie value, they represent an ideal food for all who love light fish dishes, as well as anyone who wants to eat healthy.
Preparation:
Dry the defrosted fillets and grill them on both sides on a grill pan, previously coated with olive oil, on a medium heat for about 12 minutes. Season as desired.