Mussels
300g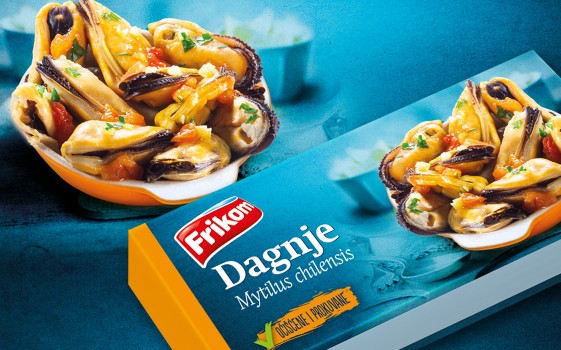 Mussels are one of main symbols of the Mediterranean cuisine.
Frikom mussels are very delicious and simple to prepare and are available throughout the year. They have been frozen using fast freezing technology, which keeps the nutritional values of seafood.
Preparation:
The product should not be thawed, wash it under a jet of lukewarm water before preparation..You can prepare mussels simply on a frying pan with olive or sunflower oil and fresh parsley in only 10 to 15 minutes.