Hake HEK 500g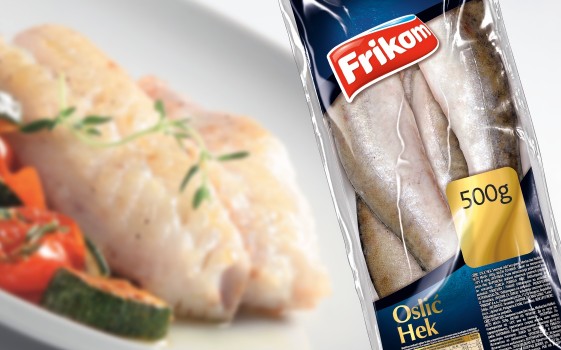 The meat of this species of hake is soft and has mild flavor. It contains no excess fat, which makes it an excellent choice for persons concerned about their body weight. Frikom Hake Hek is available throughout the year and is very easy to prepare. It is intended for all lovers of light seafood.
The product needs to be thawed before preparation.  Thawed hake Hek can be fried in hot oil in a frying pan or in the oven with potatoes and vegetables. Fried hake will be perfect if served with a refreshing cooked potato salad and fresh parsley.
Frikom fish is a natural source of important nutrients.